Move Forward Pieces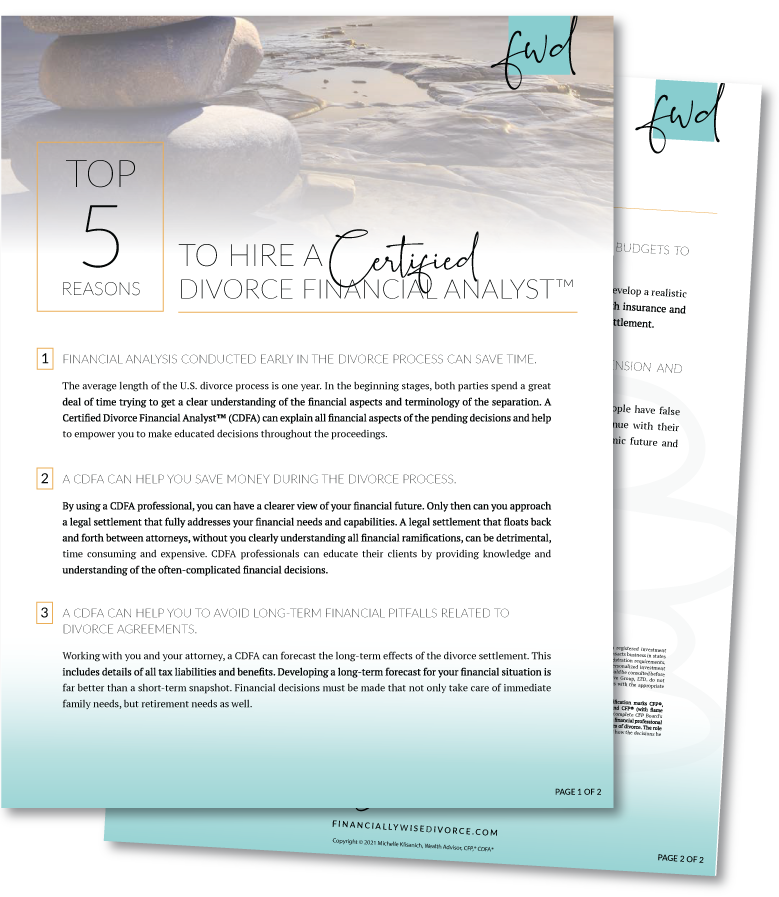 MOVE FWD SYSTEM
Top 5 Reasons to work with a CDFA
Divorce will present you with many financial choices. Instead of going at it all alone, consider working with a Certified Divorce Financial Analyst Professional who can help you make the best decisions for you and your financial future.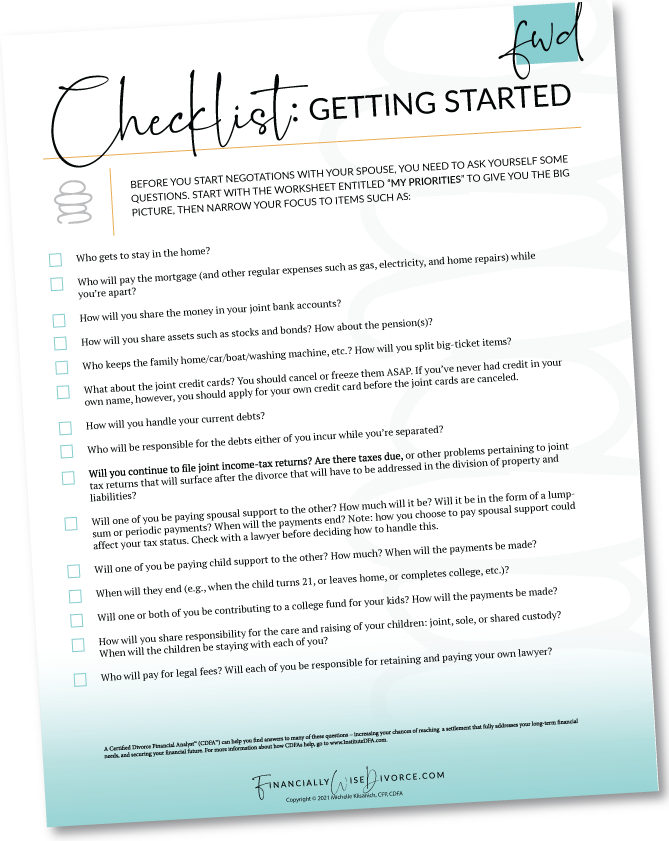 MOVE FWD SYSTEM
Getting Started
Use this checklist to help guide you before starting negotiations with your spouse. This is a great guide to help give you an idea of what your priorities are.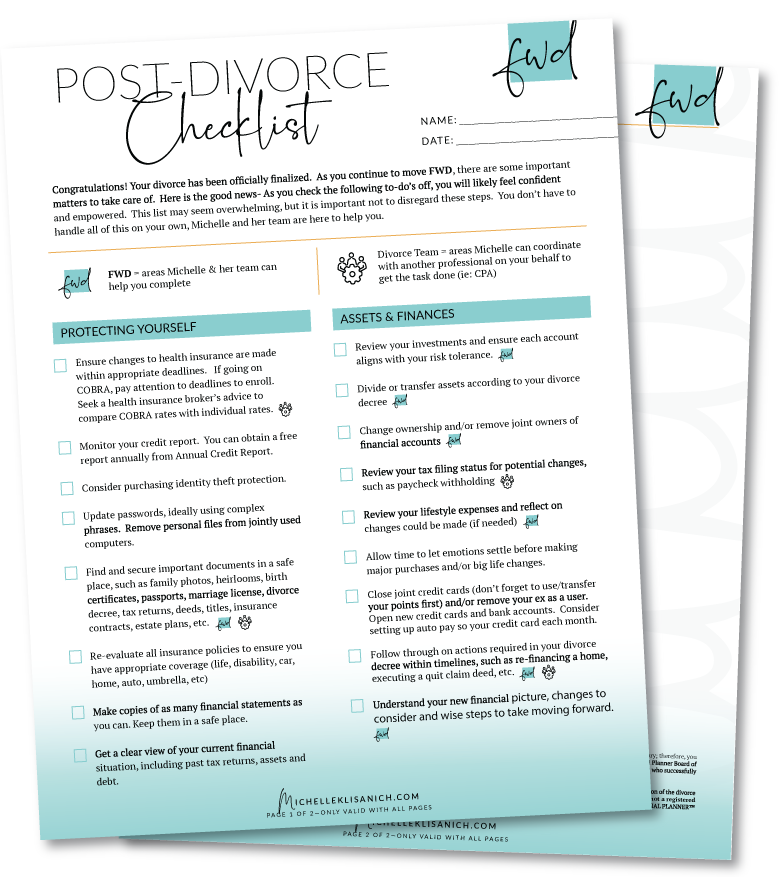 MOVE FWD SYSTEM
Post-Divorce Checklist
This tool showcases important matters to take care of as you continue to move forward after your divorce. It is a comprehensive list that outlines each item and how Michelle's team can help you with this undertaking.
MOVE FWD SYSTEM
Expense Worksheet
Use this tactical tool to help you outline all expenses to consider pre and post-divorce. Knowing what you spend now and after divorce will help with budgeting and creating a financial plan for your new life ahead.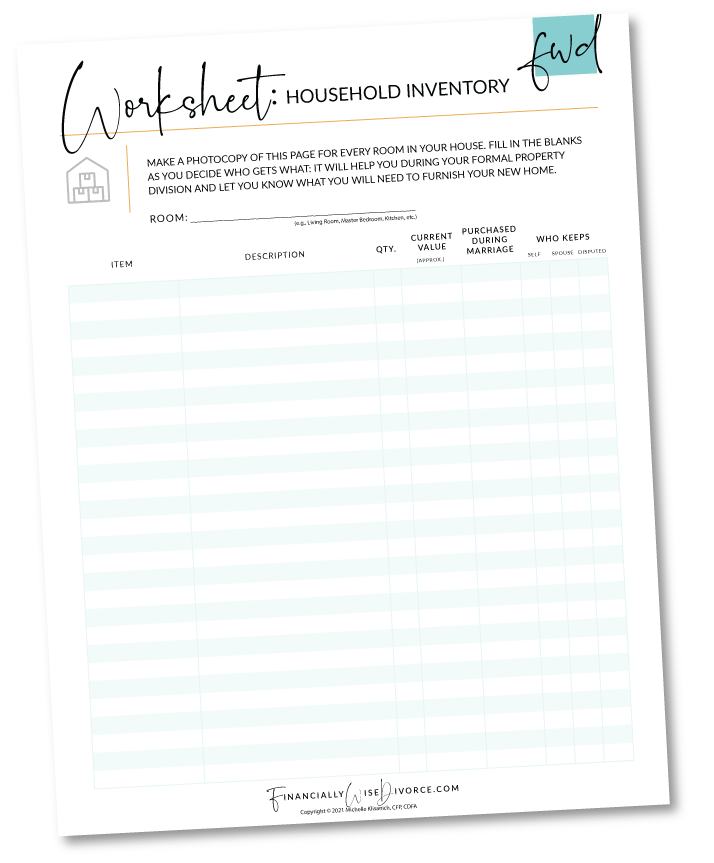 MOVE FWD SYSTEM
Household Inventory
This worksheet will guide you during your formal property division to help you decide who will get what. Making a plan and documenting household items you need to furnish your next dwelling may give you confidence in planning for what's next.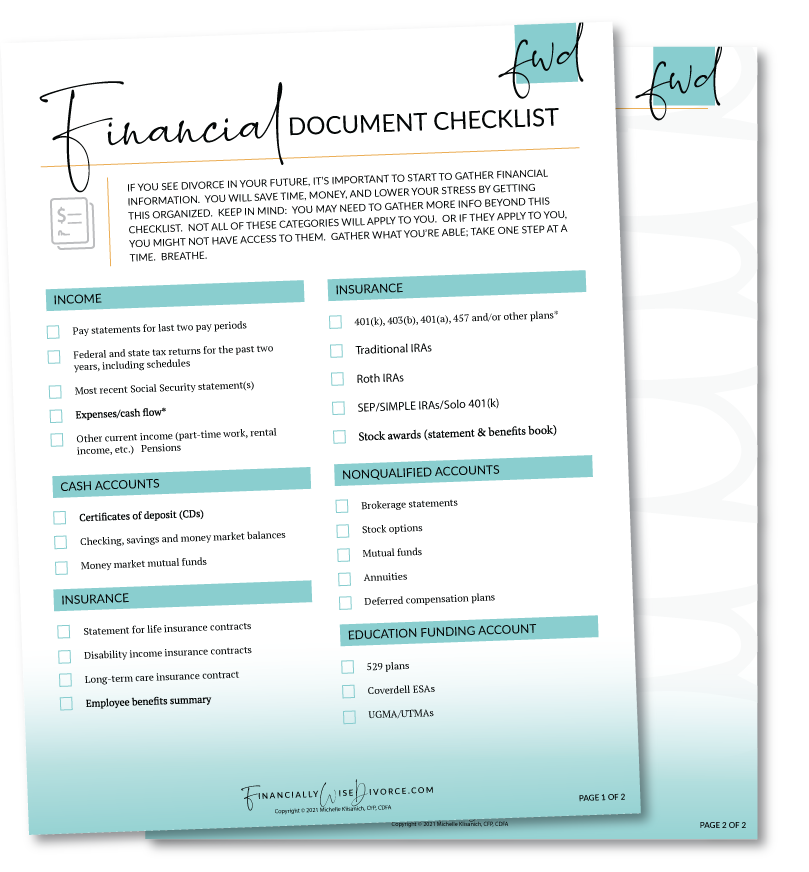 MOVE FWD SYSTEM
Financial Document Checklist
Getting financial documents in order may help save you time, money and stress. This tool will guide you on the financial documents needed to get organized for your divorce.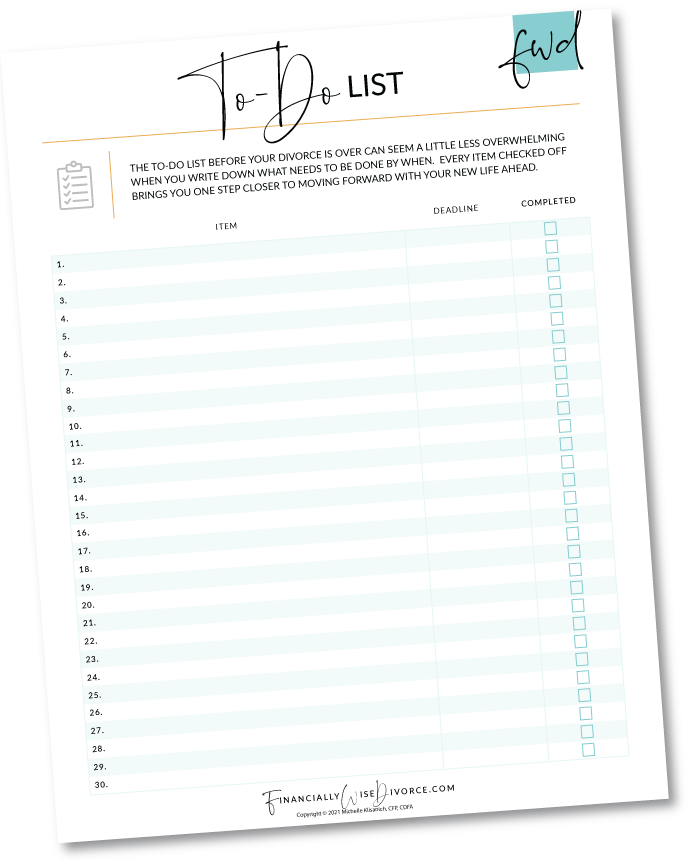 MOVE FWD SYSTEM
To-Do List
Using this to-do list before your divorce is over can help mitigate feeling overwhelmed. It will help you document what needs to be done by when. Use this worksheet to help you stay organized throughout your divorce process.
Ready to Get Started?
Schedule Your Complimentary Strategy Session Today
________________________
Helping You Move Forward with the Financially Wise Divorce System includes:
Reviewing your priorities in your divorce
Exploring your divorce options based on your financial picture
Connecting you with other resources you might need
Discussing if working together would be valuable for you
Michelle Klisanich, CFP®, CDFA®
Wealth Advisor
_
800 NICOLLET MALL
SUITE 2500
MINNEAPOLIS, MN 55402
P: (612) 315 - 2400
F: (612) 315 - 2432
Professional Affiliations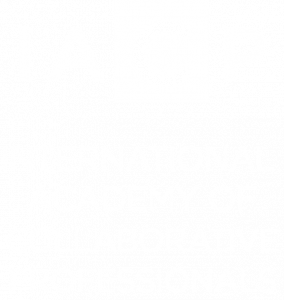 Financially Wise Divorce is a DBA of Birch Cove Group, LTD., a registered investment adviser with the state of Minnesota. Birch Cove Group, LTD. only transacts business in states where it is properly registered or is excluded or exempted from registration requirements. Information contained herein does not involve the rendering of personalized investment advice and should not be relied on as such. A professional adviser should be consulted before implementing any of the strategies or options presented. Birch Cove Group, LTD. do not offer tax or legal advice. You should discuss and tax or legal matters with the appropriate professional.
 Certified Financial Planner Board of Standards Inc. owns the certification marks CFP®, CERTIFIED FINANCIAL PLANNER™, CFP® (with plaque design) and CFP® (with flame design) in the U.S., which it awards to individuals who successfully complete CFP Board's initial and ongoing certification requirements. A CDFA® professional is a financial professional skilled at analyzing data and providing expertise on the financial issues of divorce. The role of a CDFA® is to assist the client and his or her attorney to understand how the decisions he or she makes today will impact the client's financial future.
FINANCIALLY WISE DIVORCE IS A DBA OF BIRCH COVE GROUP LTD.